The Club sends its electronic newsletter to other bushwalking and similar clubs, usually on an exchange basis. These clubs are called 'Institutional members'.
To see all current Institutional Members:
User management
Select a role > Institutional Member
Search
To add a new Institutional member:
Use the Membership Application form. If the institution's name is long, you may need to to spread it over both First Name and Last name fields e.g. 'Australia' in First Name and 'National Library of' in Last name. Put 'not applicable' into the Qualifying Walk fields. You can also put 'Not applicable' or other dummy data into the Emergency Contact field, though it might possibly be handy to have contact details there in case our club ever needs to contact another club in an emergency.
To remove an Institutional Member:
Institutional Members do not expire, but Committee members with 'User Management' access can reject or delete them.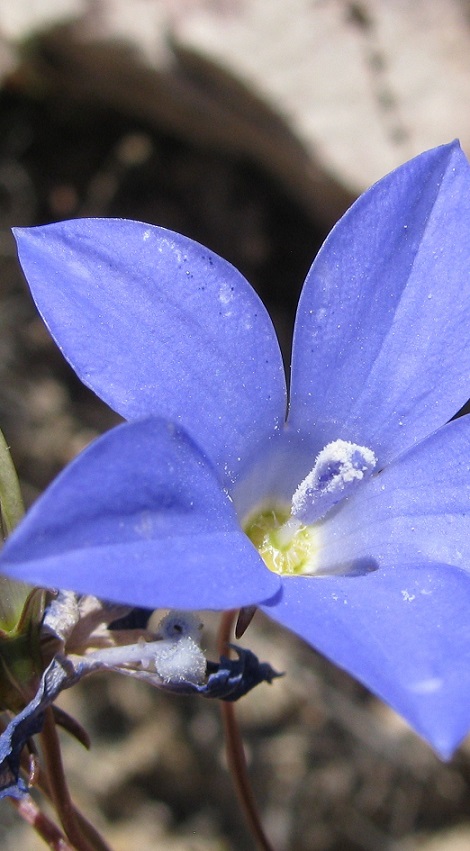 Bluebell, Callahans Hill, by Mike Bremers