The Constitution (section 3.2.) makes provision for Honorary Life Members. The criteria and procedures are listed on the web site, with a link to biographical information for life members.
This help page describes procedures to be used by the Membership Secretary or other authorised Committee member in managing life memberships.
To see all current Life Members
User Management
Select a role > Life Member
Search.
To make someone a Life Member
User Management
Search for the member's name
In the User Role column, change 'Member' to 'Life Member' using the drop-down list of roles
Hit OK.
This transaction may take several seconds. You should receive a message 'Role updated successfully'.
When a Life Member dies
Life Members do not have a membership expiry date. When a Life Member dies, use the User Management delete function. This will move the person to 'Past View', while retaining, in User Type, the information that they were a 'Life Member'.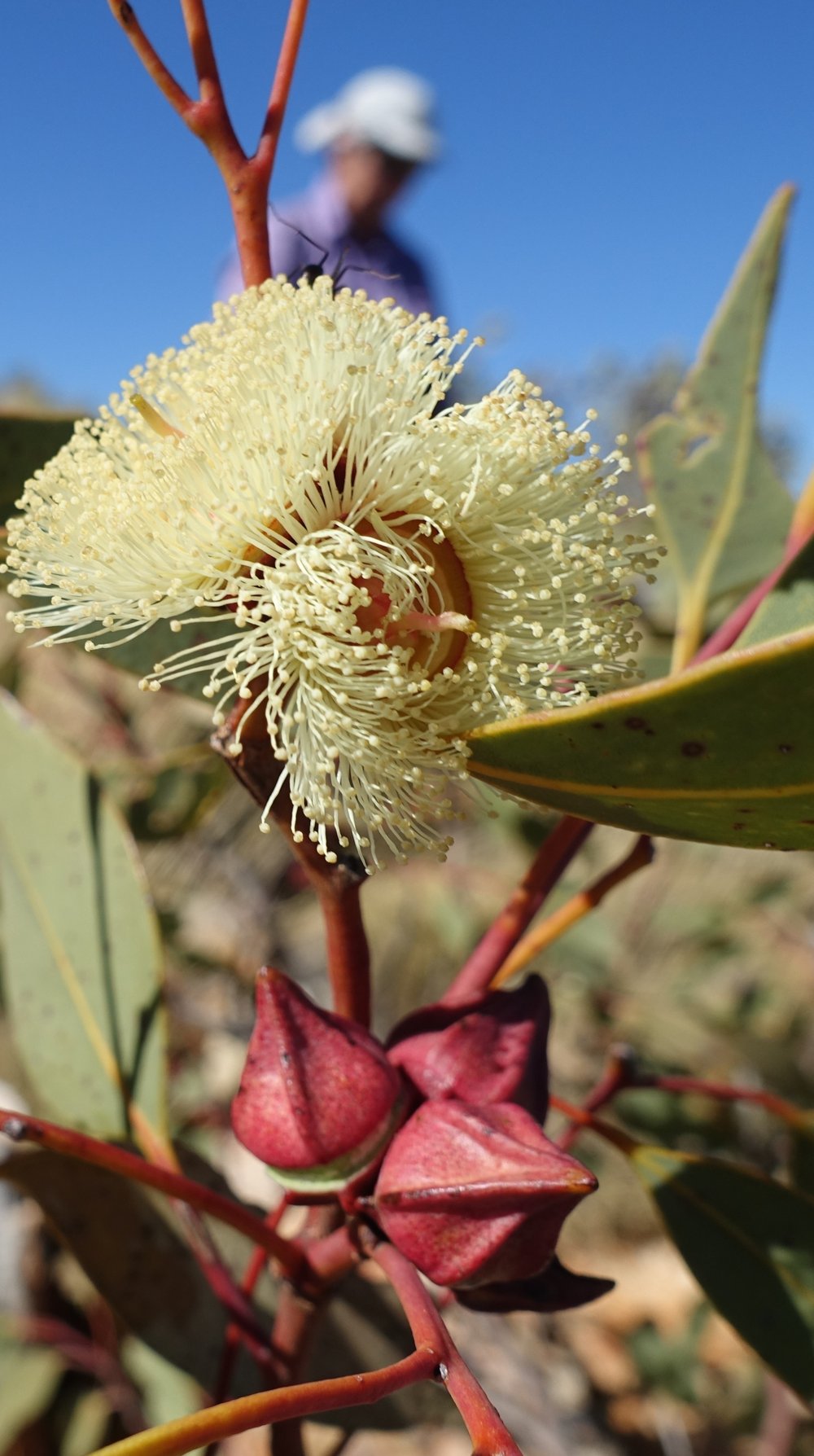 Eucalyptus pachyphylla (Red Budded Mallee) on ridge of Razorback, Macdonnell Ranges, by Meg McKone