Statuses in User Management
Statuses are:
Received = application received, awaiting membership Secretary's attention
In Progress = the Membership Secretary has referred the application to the Committee for comment
Approved = the Membership Secretary has approved the application, or the person is a Guest (Guests are automatically approved), and the person's Expiry Date has not yet been reached
Rejected = the Membership Secretary has either:

rejected an application for membership, or
rejected a previously-approved member e.g. for inappropriate behaviour, or
rejected a guest e.g. for inappropriate behaviour

Expired = the 12 month period since Approval has passed
Deleted = Membership Secretary has deleted a person's details from the Current View of the database e.g. as part of resolving duplicated data
Within each of the Current, Past and All Views, the System offers searching by the Statuses appropriate to that view. With one exception: in Past View and All View, the System does not offer a search on 'Deleted' status. Our developers were not able to provide this option. Instead, to see all Deleted users, use the 'Deleted user' view.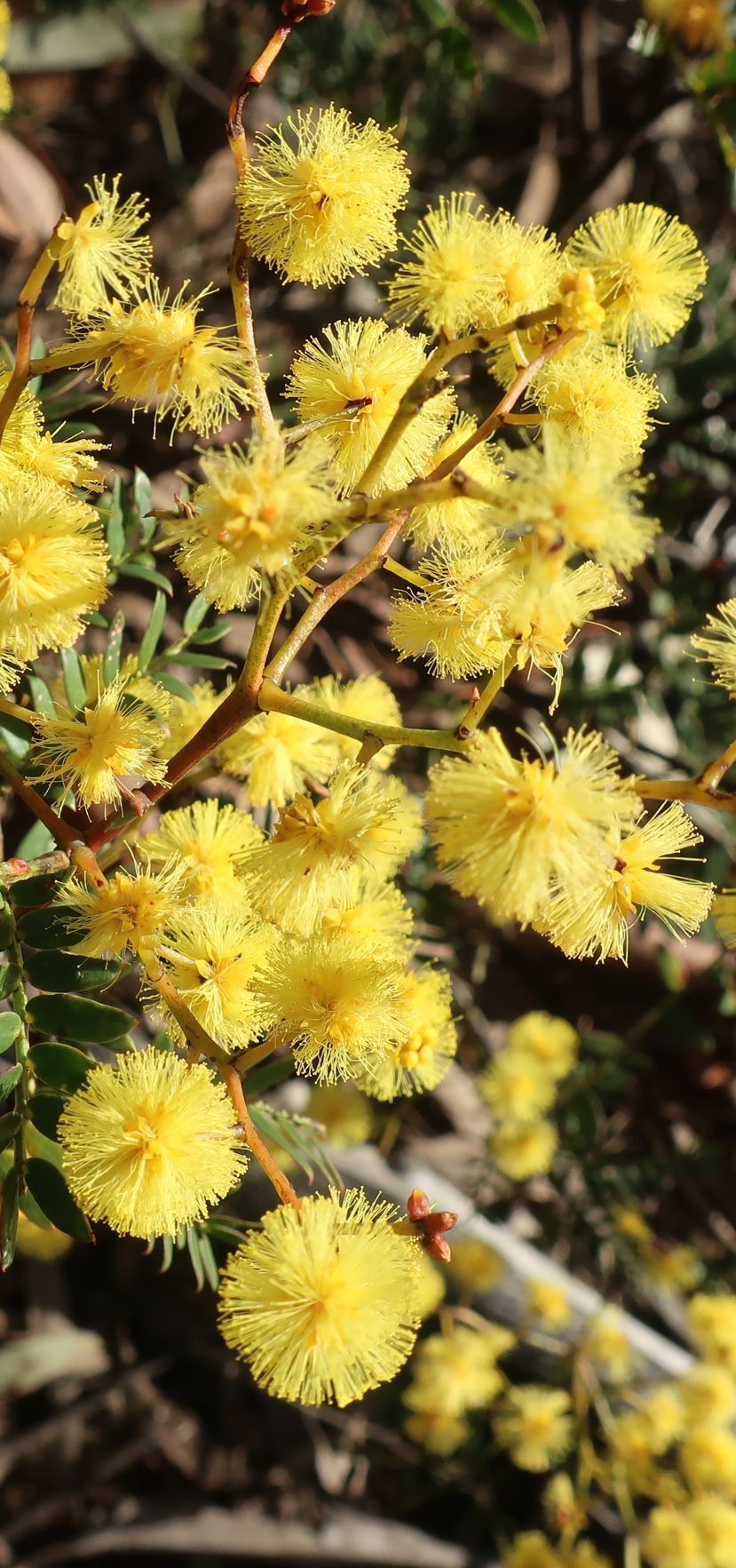 Wattle in August, Tarlo River NP